Blondie-Cutie
18, Capricorn
Last Login:
8/21/19 11:45:25 AM
Send Tip
Fan Boost
Raise model to 1st position
By clicking the button, you will be raising Blondie-Cutie to the first position on the main page for 60 seconds. During this time the model's chat room will become much more visible and incredibly popular! A notification about your action will appear in the chat, visible to the model and the other chat users. Blondie-Cutie will be sure to appreciate this gesture and be immeasurably grateful to you!
Only premium users can take advantage of this feature:
VIP – 1 time every 10 days.
DIAMOND – 1 time every 24 hours.
EXCLUSIVE – 3 times every 24 hours.
Password Protected Galleries
Important details of Blondie-Cutie
| | |
| --- | --- |
| Sex | Female |
| Sexual Preference | Straight |
| Age | 18 |
| Height | 5' - 5'3" [150cm - 160cm] |
| Weight | 120 - 140 lbs [55 - 63 kg] |
| Hair | Blonde |
| Eyes | Gray |
| Ethnicity | White/Caucasian |
| Languages | Russian, English |
| Pubic Hair | Shaved |
| Bust | Large |
| Butt | Big |
What makes me horny
attentive and educated men
About me
Hot sweet blond cutie wanna make you feel good
What turns me off
rude beggars
What We do on webcam
Working hours of Blondie-Cutie
| | |
| --- | --- |
| Monday | not working |
| Tuesday | not working |
| Wednesday | not working |
| Thursday | 3:00 PM – 6:00 PM |
| Friday | not working |
| Saturday | not working |
| Sunday | not working |
Amateur clips of Blondie-Cutie
ℍ𝕚, 𝕞𝕪 𝕟𝕒𝕞𝕖 𝕚𝕤 𝕍𝕚𝕔𝕥𝕠𝕣𝕚𝕒 !
ℍ𝕚, 𝕞𝕪 𝕟𝕒𝕞𝕖 𝕚𝕤 𝕍𝕚𝕔𝕥𝕠𝕣𝕚𝕒 𝕒𝕟𝕕 𝕀 𝕒𝕞 𝕗𝕣𝕠𝕞 ℝ𝕦𝕤𝕤𝕚𝕒.𝕎𝕙𝕒𝕥 𝕥𝕠 𝕥𝕖𝕝𝕝 𝕒𝕓𝕠𝕦𝕥 𝕞𝕪𝕤𝕖𝕝𝕗. 𝕀 𝕒𝕞 𝕒 𝕨𝕠𝕞𝕒𝕟 𝕨𝕙𝕠 𝕚𝕤 𝕒𝕝𝕨𝕒𝕪𝕤 𝕗𝕖𝕞𝕚𝕟𝕚𝕟𝕖, 𝕨𝕙𝕠 𝕚𝕤 𝕘𝕖𝕟𝕥𝕝𝕖 𝕒𝕟𝕕 𝕡𝕒𝕤𝕤𝕚𝕠𝕟𝕒𝕥𝕖. 𝕀 𝕝𝕚𝕜𝕖 𝕥𝕠 𝕣𝕖𝕒𝕕 𝕔𝕝𝕒𝕤𝕤𝕚𝕔𝕒𝕝 𝕝𝕚𝕥𝕖𝕣𝕒𝕥𝕦𝕣𝕖, 𝕀 𝕝𝕚𝕜𝕖 𝕥𝕠 𝕤𝕡𝕖𝕟𝕕 𝕥𝕚𝕞𝕖 𝕚𝕟 𝕟𝕒𝕥𝕦𝕣𝕖, 𝕝𝕚𝕜𝕖 𝕥𝕠 𝕓𝕣𝕖𝕒𝕥𝕙𝕖 𝕗𝕣𝕖𝕤𝕙 𝕒𝕚𝕣, 𝕝𝕚𝕜𝕖 𝕥𝕠 𝕤𝕡𝕖𝕟𝕕 𝕥𝕚𝕞𝕖 𝕚𝕟 𝕜𝕒𝕣𝕒𝕠𝕜𝕖 𝕥𝕠 𝕤𝕚𝕟𝕘 𝕥𝕙𝕖𝕣𝕖 𝕒𝕟𝕕 𝕒𝕝𝕤𝕠 𝕝𝕚𝕜𝕖 𝕥𝕠 𝕕𝕒𝕟𝕔𝕖, 𝕚𝕥 𝕣𝕖𝕒𝕝𝕝𝕪 𝕘𝕚𝕧𝕖𝕤 𝕞𝕖 𝕡𝕝𝕖𝕒𝕤𝕦𝕣𝕖 𝕥𝕠 𝕨𝕒𝕝𝕜 𝕒𝕣𝕠𝕦𝕟𝕕 𝕥𝕙𝕖 𝕟𝕚𝕘𝕙𝕥 𝕔𝕚𝕥𝕪.𝕄𝕪 𝕞𝕠𝕣𝕟𝕚𝕟𝕘 𝕤𝕥𝕒𝕣𝕥 𝕨𝕚𝕥𝕙 𝕥𝕒𝕤𝕥𝕪 𝕔𝕠𝕗𝕗𝕖𝕖, 𝕤𝕚𝕟𝕘𝕚𝕟𝕘 𝕚𝕟 𝕤𝕙𝕠𝕨𝕖𝕣 𝕒𝕟𝕕 𝕕𝕒𝕟𝕔𝕚𝕟𝕘, 𝕤𝕠 𝕚 𝕔𝕙𝕒𝕣𝕘𝕖 𝕞𝕪𝕤𝕖𝕝𝕗 𝕗𝕣𝕠𝕞 𝕥𝕙𝕖 𝕧𝕖𝕣𝕪 𝕖𝕒𝕣𝕝𝕪, 𝕒𝕟𝕕 𝕚 𝕙𝕒𝕧𝕖 𝕤𝕠 𝕞𝕦𝕔𝕙 𝕡𝕠𝕨𝕖𝕣 𝕚𝕟𝕤𝕚𝕕𝕖 𝕥𝕙𝕒𝕥 𝕚 𝕨𝕚𝕝𝕝 𝕤𝕙𝕒𝕣𝕖 𝕨𝕚𝕥𝕙 𝕪𝕠𝕦 𝕨𝕚𝕥𝕙 𝕡𝕝𝕖𝕒𝕤𝕦𝕣𝕖. 𝕀 𝕝𝕚𝕜𝕖 𝕥𝕠 𝕨𝕒𝕥𝕔𝕙 𝕕𝕚𝕗𝕗𝕖𝕣𝕖𝕟𝕥 𝕤𝕙𝕠𝕨𝕤 𝕠𝕟 𝕕𝕚𝕤𝕔𝕠𝕧𝕖𝕣𝕪, 𝕡𝕝𝕒𝕪 𝕞𝕚𝕟𝕕 𝕘𝕒𝕞𝕖𝕤, 𝕣𝕖𝕤𝕥 𝕠𝕟 𝕟𝕒𝕥𝕦𝕣𝕖.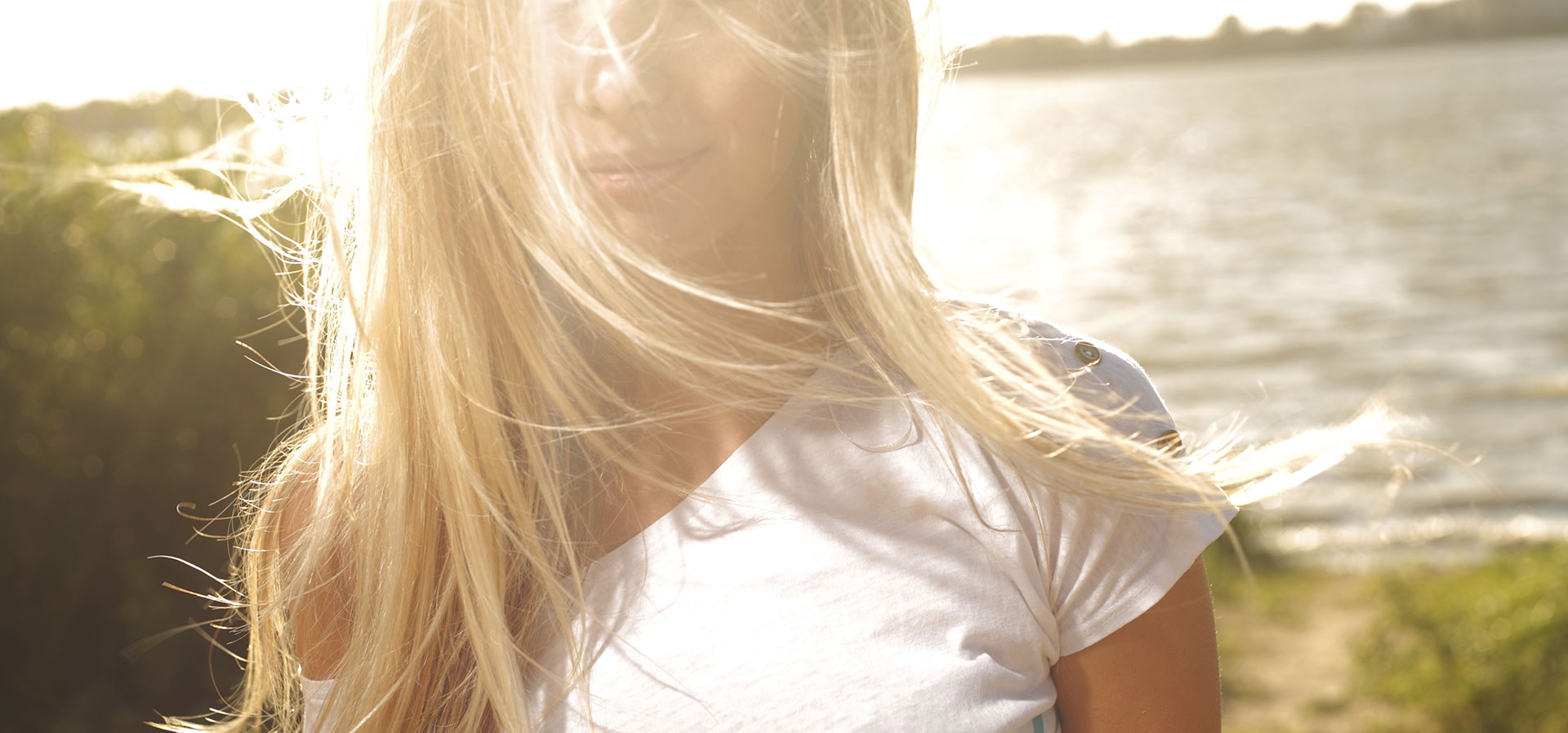 Me dream...
𝔼𝕧𝕖𝕣𝕪𝕓𝕠𝕕𝕪 𝕙𝕒𝕤 𝕘𝕠𝕥 𝕒 𝕕𝕣𝕖𝕒𝕞. 𝕆𝕣 𝕒 𝕔𝕠𝕦𝕡𝕝𝕖 𝕠𝕗 𝕕𝕣𝕖𝕒𝕞𝕤. 𝕆𝕣 𝕧𝕖𝕣𝕪 𝕞𝕒𝕟𝕪 𝕠𝕗 𝕥𝕙𝕖𝕞! 𝕀 𝕙𝕒𝕧𝕖 𝕘𝕠𝕥 𝕒 𝕝𝕠𝕥 𝕠𝕗 𝕕𝕣𝕖𝕒𝕞𝕤 𝕒𝕟𝕕 𝕚𝕥 𝕚𝕤 𝕕𝕚𝕗𝕗𝕚𝕔𝕦𝕝𝕥 𝕥𝕠 𝕔𝕙𝕠𝕠𝕤𝕖 𝕨𝕙𝕚𝕔𝕙 𝕠𝕟𝕖 𝕥𝕠 𝕕𝕖𝕤𝕔𝕣𝕚𝕓𝕖. 𝕀 𝕕𝕣𝕖𝕒𝕞 𝕠𝕗 𝕓𝕖𝕔𝕠𝕞𝕚𝕟𝕘 𝕒 𝕗𝕒𝕞𝕠𝕦𝕤 𝕒𝕤𝕥𝕣𝕠𝕟𝕠𝕞𝕖𝕣, 𝕥𝕣𝕒𝕧𝕖𝕝𝕚𝕟𝕘 𝕥𝕠 𝕥𝕙𝕖 𝕞𝕠𝕠𝕟, 𝕡𝕝𝕒𝕪𝕚𝕟𝕘 𝕚𝕟 𝕒 𝕣𝕠𝕔𝕜 𝕓𝕒𝕟𝕕, 𝕙𝕒𝕧𝕚𝕟𝕘 𝕥𝕙𝕣𝕖𝕖 𝕔𝕒𝕣𝕤 𝕒𝕟𝕕 𝕞𝕒𝕜𝕚𝕟𝕘 𝕒 𝕣𝕠𝕦𝕟𝕕-𝕥𝕙𝕖-𝕨𝕠𝕣𝕝𝕕 𝕥𝕣𝕚𝕡. 𝕀 𝕥𝕙𝕠𝕦𝕘𝕙𝕥 𝕒𝕓𝕠𝕦𝕥 𝕥𝕣𝕒𝕧𝕖𝕝𝕚𝕟𝕘 𝕚𝕥 𝕚𝕤 𝕞𝕖 𝕓𝕚𝕘 𝕕𝕣𝕖𝕒𝕞, 𝕒𝕣𝕠𝕦𝕟𝕕 𝕥𝕙𝕖 𝕨𝕠𝕣𝕝𝕕 𝕒 𝕝𝕠𝕥. 𝕀𝕀 𝕙𝕠𝕡𝕖 𝕥𝕠 𝕞𝕒𝕜𝕖 𝕒 𝕨𝕠𝕣𝕝𝕕𝕨𝕚𝕕𝕖 𝕥𝕣𝕒𝕧𝕖𝕝 𝕠𝕟𝕖 𝕕𝕒𝕪 𝕒𝕟𝕕 𝕧𝕚𝕤𝕚𝕥 𝕒𝕝𝕝 𝕥𝕙𝕖 𝕔𝕠𝕟𝕥𝕚𝕟𝕖𝕟𝕥𝕤 𝕚𝕟𝕔𝕝𝕦𝕕𝕚𝕟𝕘 𝔸𝕟𝕥𝕒𝕣𝕔𝕥𝕚𝕔𝕒.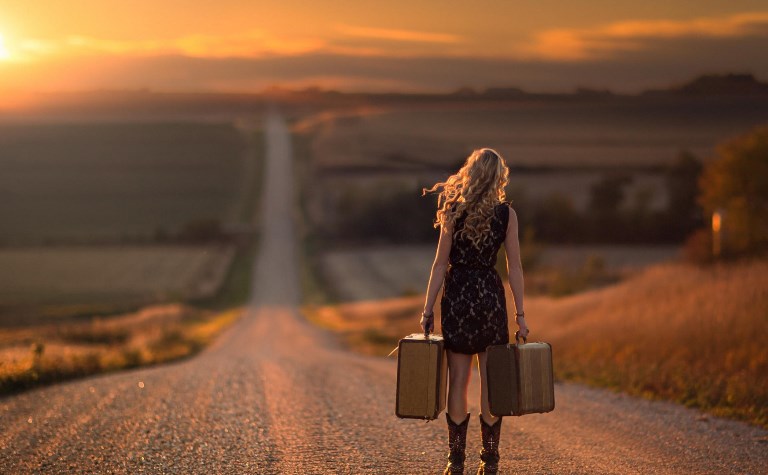 𝓦𝓪𝓽𝓬𝓱 𝓶𝔂 𝓹𝓱𝓸𝓽𝓸𝓼 𝓪𝓷𝓭 𝓿𝓲𝓭𝓮𝓸𝓼 𝓪𝓷𝓭 𝓰𝓮𝓽 𝓸𝓻𝓰𝓪𝓼𝓶 𝓪𝓷𝓭 𝓮𝓷𝓳𝓸𝔂𝓶𝓮𝓷𝓽.
𝓦𝓪𝓽𝓬𝓱 𝓶𝔂 𝓹𝓱𝓸𝓽𝓸𝓼 𝓪𝓷𝓭 𝓿𝓲𝓭𝓮𝓸𝓼 𝓪𝓷𝓭 𝓰𝓮𝓽 𝓸𝓻𝓰𝓪𝓼𝓶 𝓪𝓷𝓭 𝓮𝓷𝓳𝓸𝔂𝓶𝓮𝓷𝓽.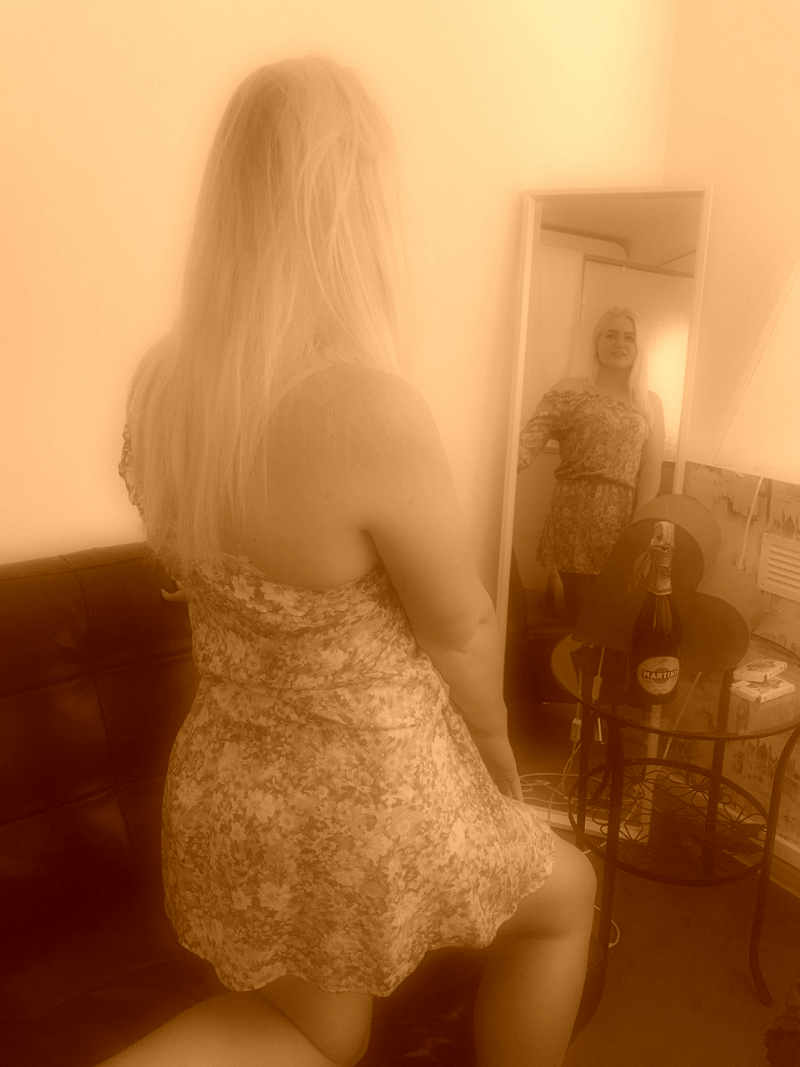 Dance
🐹 ⋆ 🐇 🎀 𝒟𝒶𝓃𝒸𝒾𝓃𝑔 𝒻𝒾𝓁𝓁𝓈 𝓂𝑒 𝓌𝒾𝓉𝒽 𝓈𝓅𝑒𝒸𝒾𝒶𝓁 𝑒𝓂🌺𝓉𝒾🏵𝓃𝓈 𝓌𝒾𝓉𝒽 𝓌𝒽𝒾𝒸𝒽 𝐼 𝑒𝓃𝒿🍩𝓎 𝓂𝓎 𝒾𝓃𝓉𝑒𝓇𝑒𝓈𝓉𝒾𝓃𝑔 𝓁𝒾𝒻𝑒. 🎀 🐇 ⋆ 🐹